We're in 14 Countries
Based on our clients' individual needs, we can travel to a number of different countries.

100% Customer Satisfaction
Your satisfaction is our highest priority. We are always committed to the high standards of our clients and don't take anything for granted.

Over 3400 Trips A Year
With over two years in the business, we have had the privilege of offering you our professional services on a number of occasions.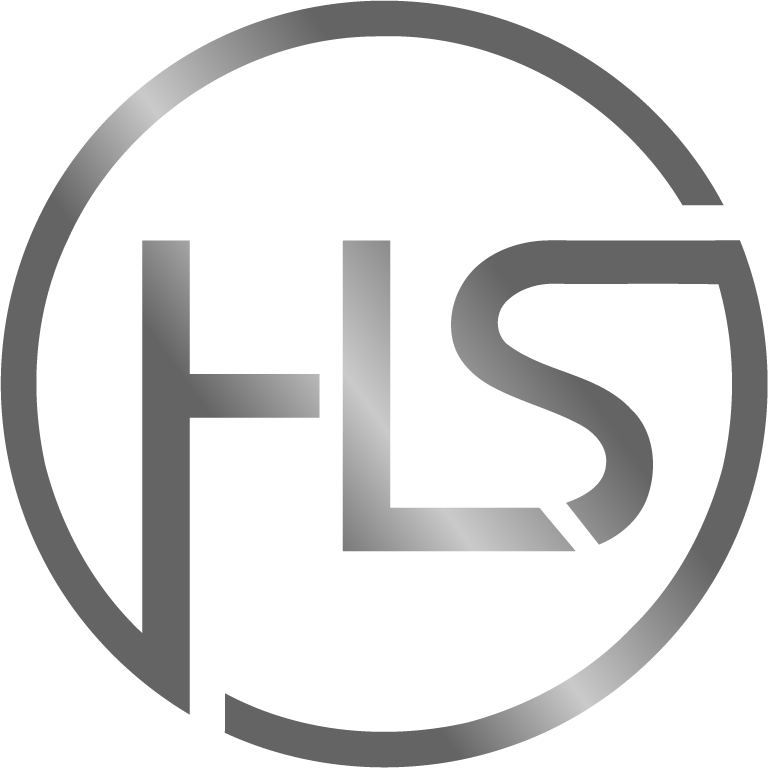 Always aiming for perfection, we do our utmost to meet your expectations. The impeccable quality of our limousine service is well known in Romandie.
From one to many, we're ready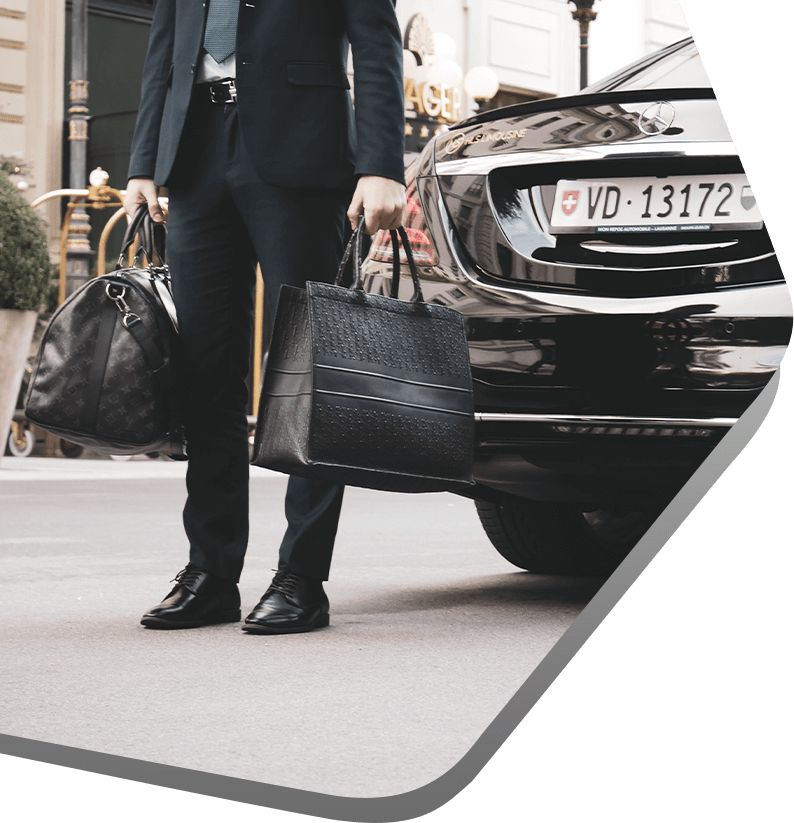 The quality of our limousine service is beyond reproach!
Always aiming for perfection, we do our utmost to
meet your requirements.
Thanks to our expertise, experience and adaptability, we
will meet your highest expectations
during your short or long trips in one of our limousines.
We will cater to the needs of our
customers while ensuring the ultimate luxurious experience.
Are you looking for a private chauffeur to take you to the airport? For many years, we have been 
developing a service that allows us to support you, but also to take care of you as soon as you are back to Switzerland.
Your private chauffeur will wait for you on arrival and will welcome you or your 
company, 
your luggage will be immediately taken care of and your sole concern will be to sit back and enjoy the journey.
We travel to many airports, but our most popular routes are to Geneva and Zurich.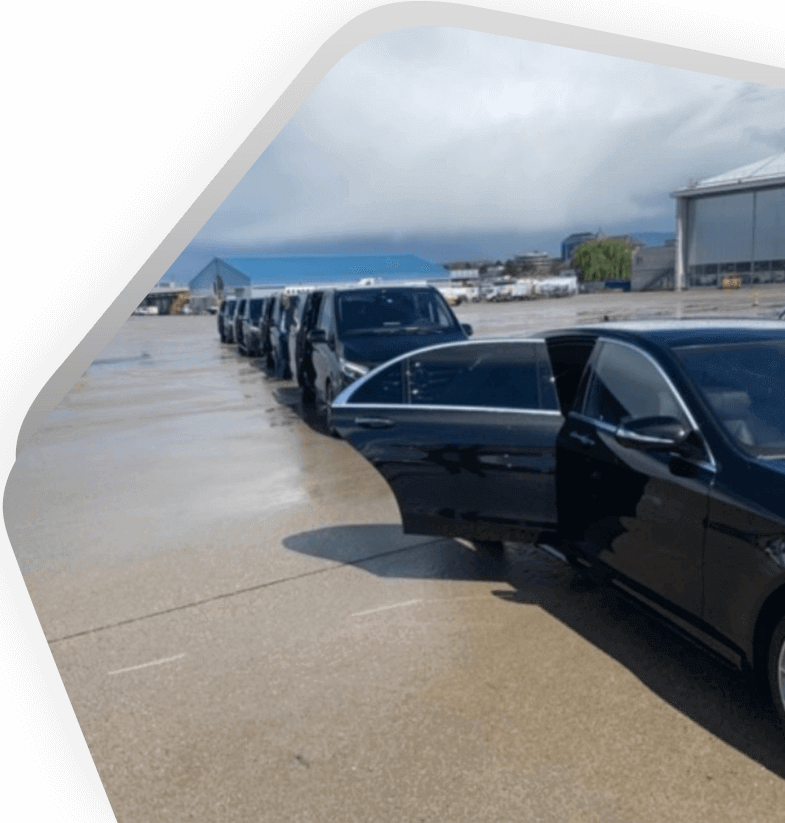 Our vehicles at HLS Limousine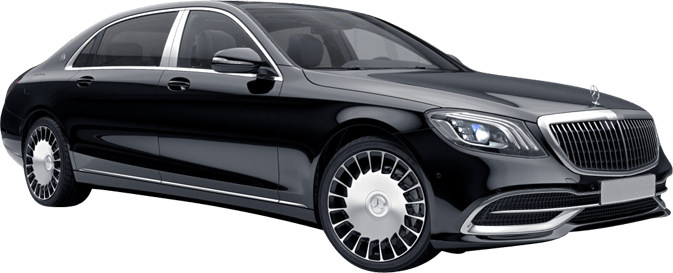 Mercedes-Maybach S 560 L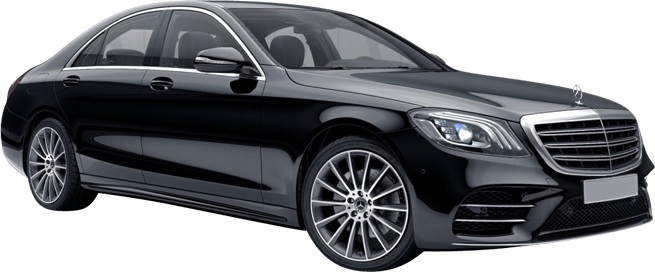 Mercedes-Benz Classe S 350 L

Mercedes-Benz Classe E 250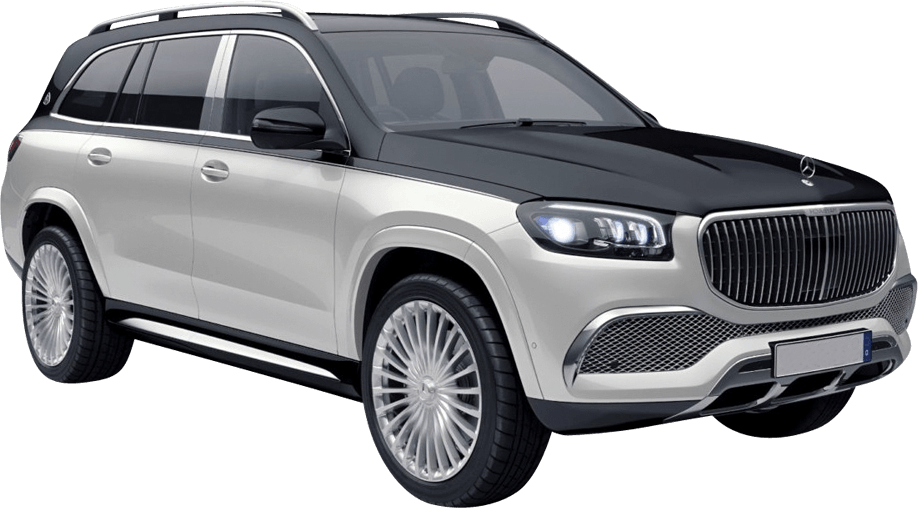 Mercedes-Maybach GLS 600 AVAILABLE SOON
Mercedes-Benz Classe V 300
Get on board for a unique transport experience. Our chauffeurs are on the standby to assist you during your business meetings, conferences, seminars, official delegations, as well as supporting you during your tourist visits and leisure activities.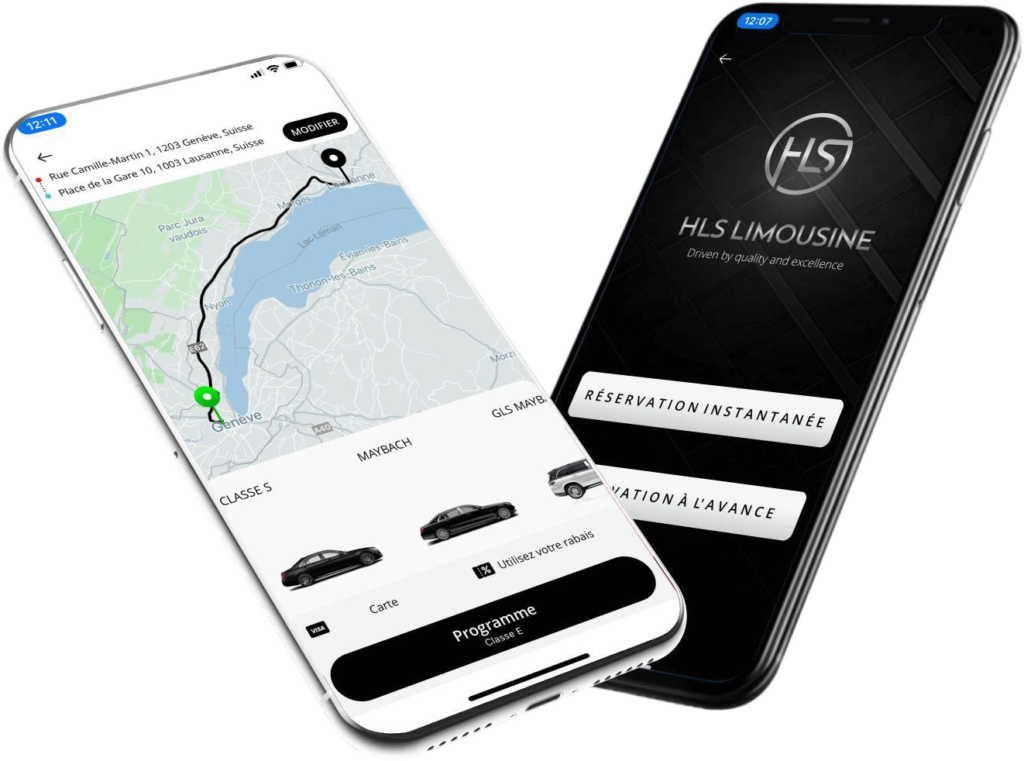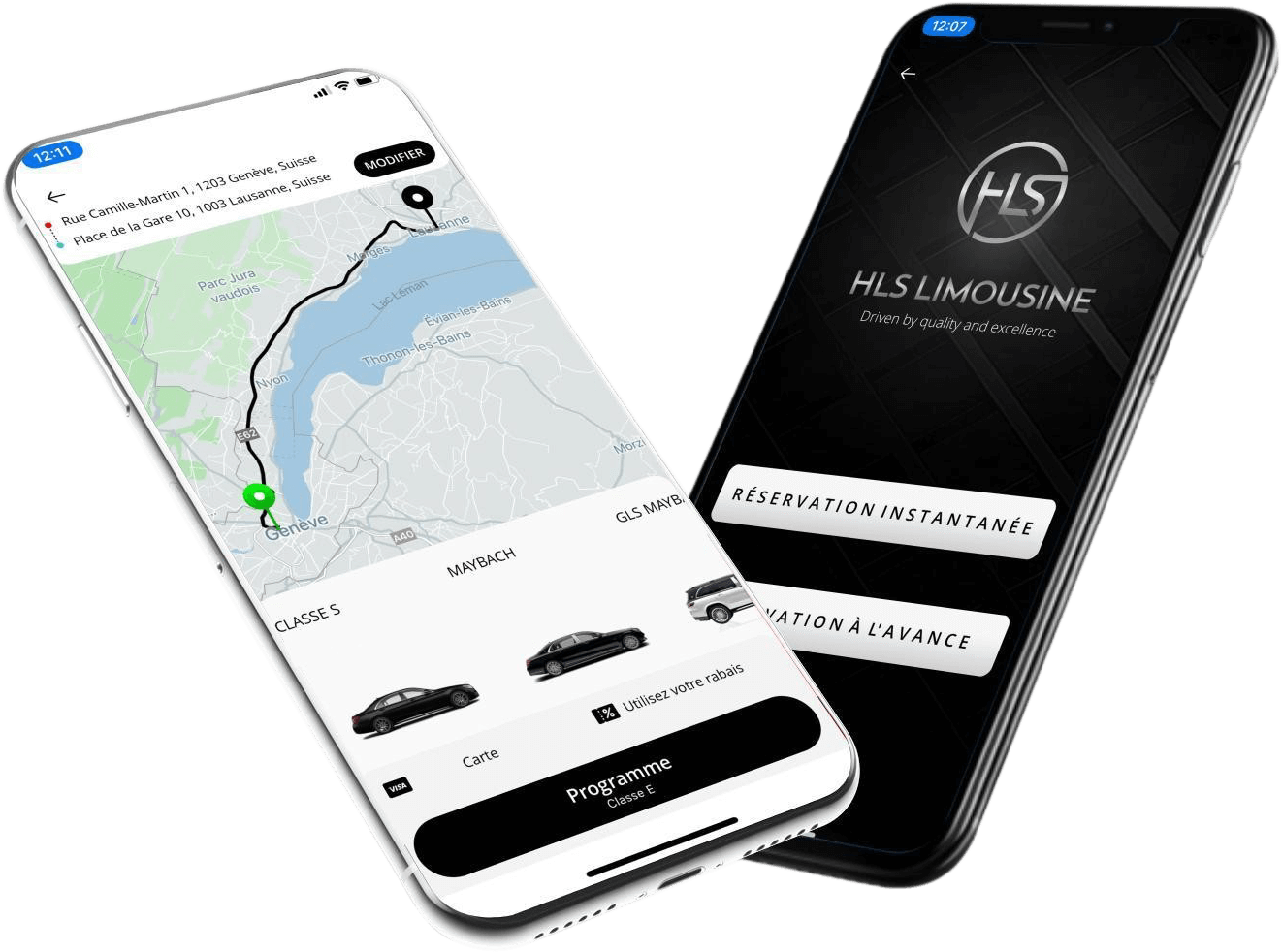 Be sure to keep up with the latest news from HLS Limousine
5 things you must absolutely do in Switzerland
5 things you must absolutely do in Switzerland Switzerland is a central European country bordered by France, Austria, Italy and Germany. It has wonderful landscapes and cities famous throughout the world. These include Geneva, the capital city, Zurich, and Bern with its incredible natural surroundings. In this article, we will give you 5 things to […]
Testimonials
Chemin du Trabandan 28A, Lausanne, Switzerland
2 reviews
Best Service, have used them whenever I travel in Switzerland.
Professional and polite Drivers.
01/

02
The drivers are respectful and correct. Luxury service. I recommend it!
02/

02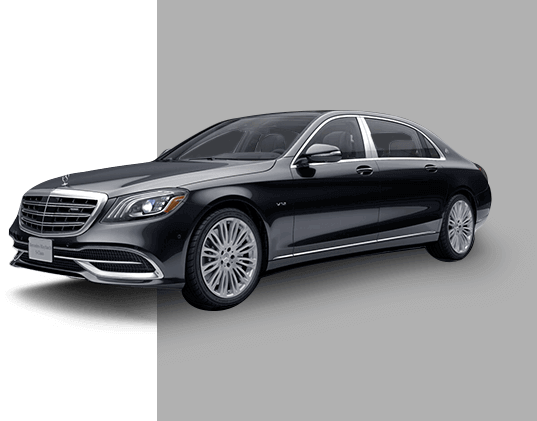 Do you want to reach out to us with a question or comment? Are you looking to make a reservation? Please fill in the form and we will get back to you as soon as possible.