Your safety is our priority! In fact, we meticulously control the respect of road standards, the comfort of our passengers as well as the quality of our vehicles. We are committed to providing you with a trip in complete peace of mind in the company of chauffeurs who are as professional as they are punctual, courteous and discreet with the most advanced skills. This is our vision. 
The high training standards are a guarantee of quality that will satisfy you. Our policy is based on the fundamental point of punctuality. The level of organization and our internal and external communication allows us to set up tailor-made itineraries to be punctual. We anticipate as well as possible the unpredictable circumstances such as works, traffic or weather conditions.
Our high flexibility will allow you to have a vehicle on demand without time constraints. Indeed, we are at your service 7/7d and 24/24h. Our attentiveness and complete availability allow us to deal with any situation, even in the case of last-minute requests.

Premium Service

Security

Flexibility

Punctuality
Our company in a few numbers
With two years of experience, we are pleased to have carried out more than 1,400 trips, organised more than 145 package tours and transported more than 340 people to different airports. At the moment, our company employs 16 private chauffeurs, operates 6 vehicles and has traveled to more than 14 countries around the world.
Get on board for a unique transport experience. Our drivers are on the standby to assist you during your business meetings, conferences, seminars, official delegations, as well as for your tourist visits and leisure activities.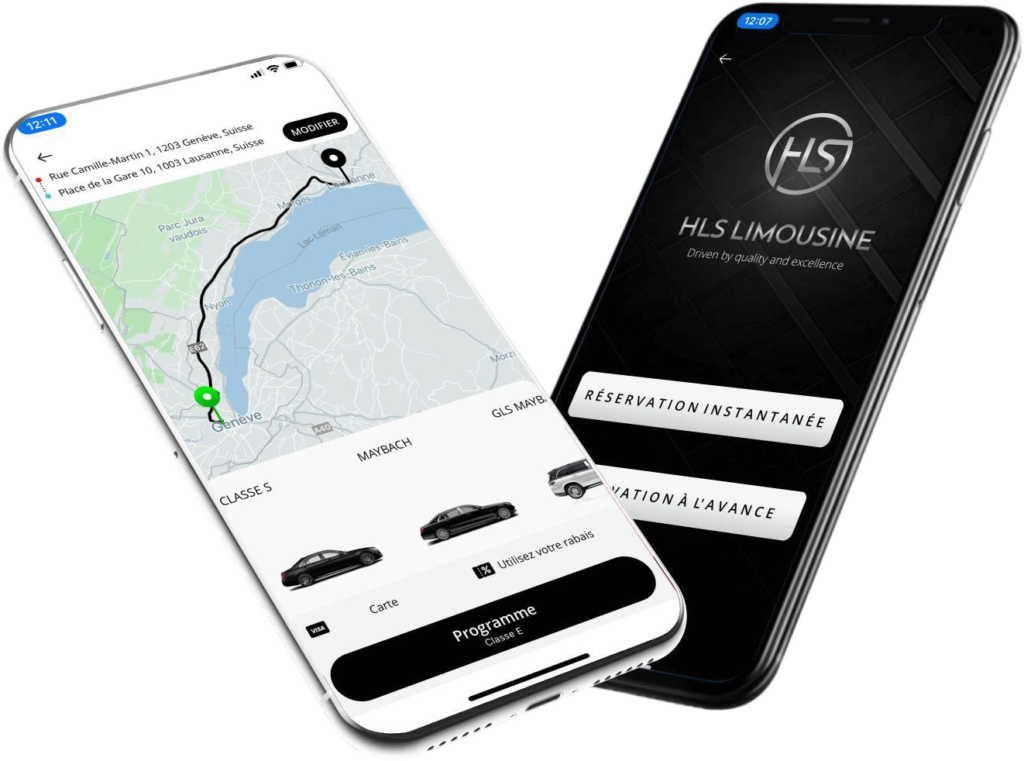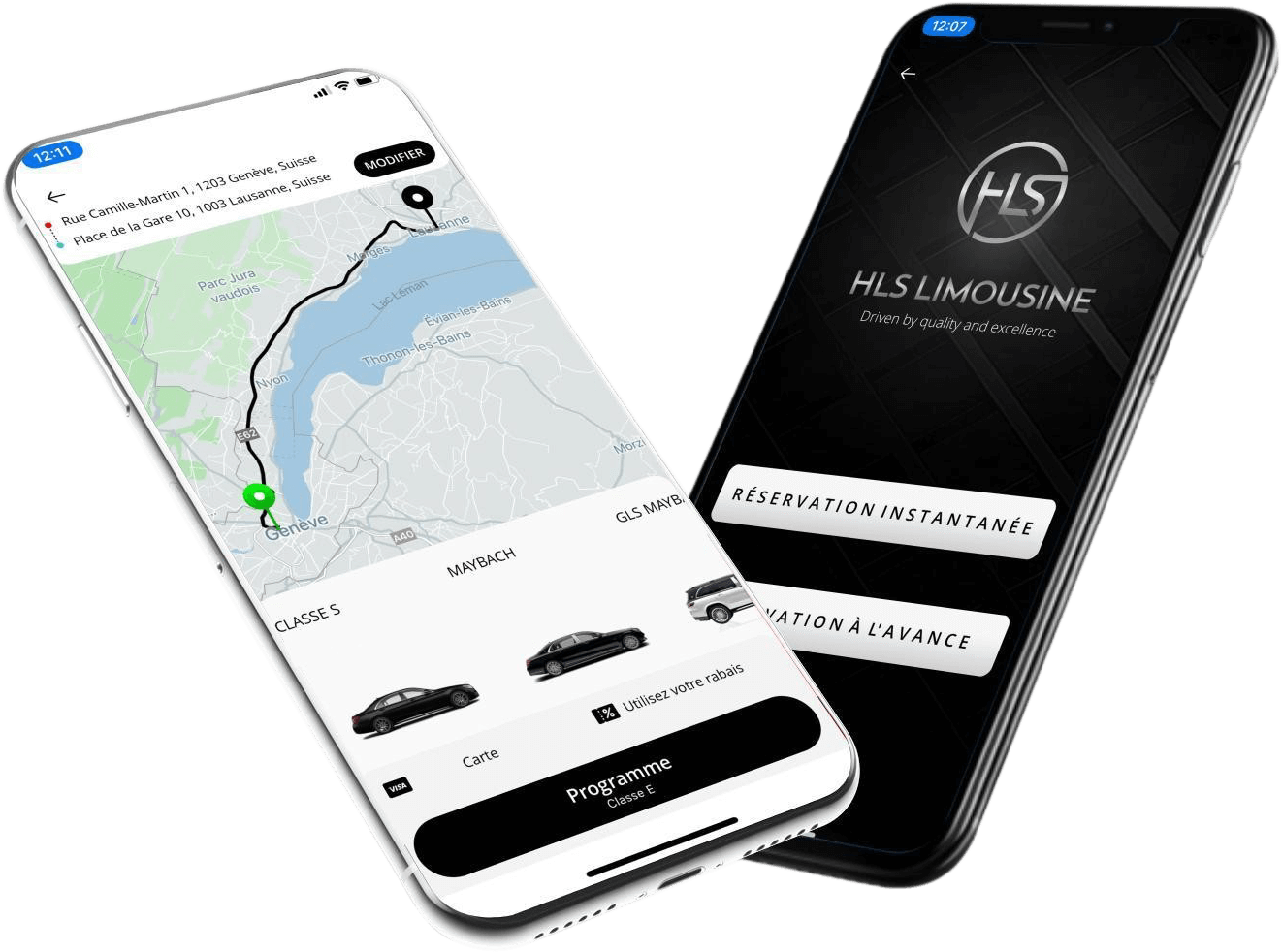 Attentive listening as the basis of our service
The purpose of listening is not to answer, but to understand. This direction has transformed the vision of the HLS Limousine team. The customer is thus taken care of in the best possible way, with a service that responds precisely to his or her requests.
HLS Limousine is equipped with a fleet of carefully maintained vehicles and experienced chauffeurs with impeccable presentation. The quality of the brand also continues before and after the service, with a pleasant and available customer service.
Our commitment to improvement
Our chauffeurs are experienced and hand-picked. We have the will and the capacity to improve every day in order to offer you a transport service even more qualitative the next day. In order to help us in our approach, we warmly invite you to leave us as sincere an opinion as possible. It will receive the greatest attention from our team and will be treated as such. Moreover, let us know about your experience with us, as your satisfaction is our greatest reward!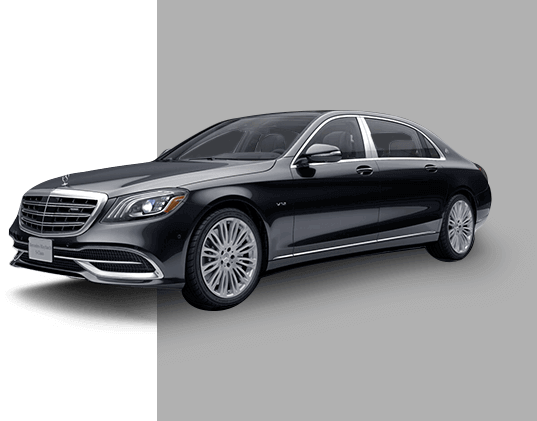 Do you want to reach out to us with a question or comment? Are you looking to make a reservation? Please fill in the form and we will get back to you as soon as possible.