Are you looking for a private chauffeur to take you to the airport? For many years, we have developed a service that allows us to accompany you, but also to take care of you as soon as you return to Switzerland. Your private chauffeur will be waiting for you at the arrivals and will reserve you a warm welcome for you or your company. Your luggage will be taken care of immediately and your only concern will be to relax and enjoy your journey. Plan your transfer in Limousine Geneva as it should be.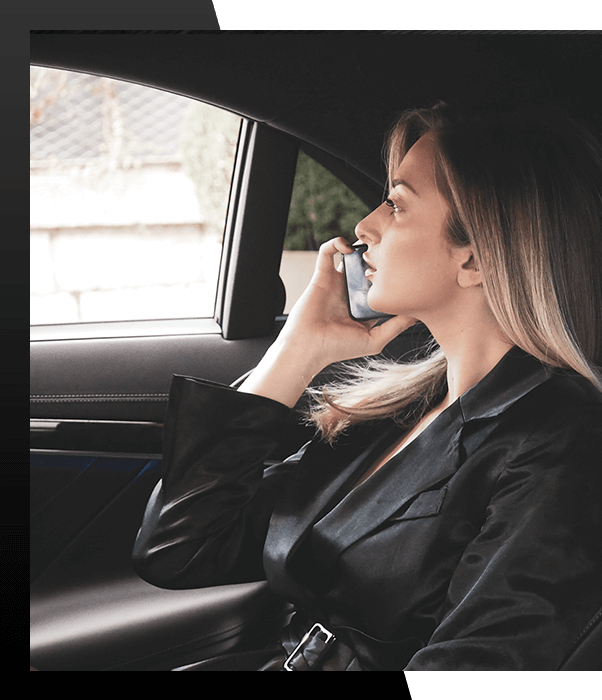 Transfers to Geneva airport
Are you looking for a limousine service to take you to the Geneva airport? Whether you are in Lausanne, Fribourg, Montreux, Neuchâtel or Valais, our team will accompany you to the Geneva airport. As stated above, we will also drive you home. As an airport that borders other countries, we also provide service to various cities in France.
Transfers to Zurich Airport
Zurich Airport is one of the busiest airports in Europe. For this reason, we offer a transfer service to the Zurich Airport. Our private chauffeurs can pick you up at your home whether you are in Geneva, Montreux, Bern, Basel, Zermatt, Lugano, St. Moritz or Davos. With a knowledge of the best hotels in the region, our private chauffeurs can take you to your desired location.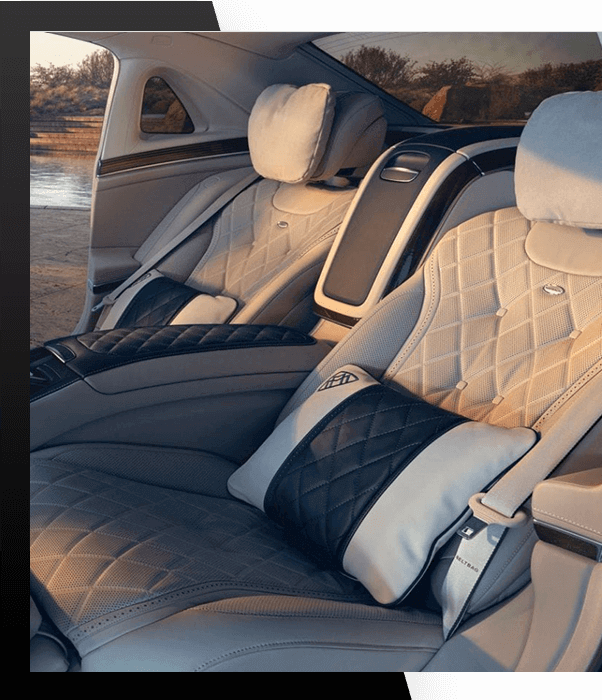 Transfers to other airports
Depending on your needs and requirements, we can also organize trips to other airports. We provide transfers to every airport in Switzerland: our country currently has 3 international airports (Geneva, Basel and Zurich) as well as 10 regional airports (including Sion, Bern, Lugano and St. Gallen).
We may also travel to European airports. To check the feasibility of your international journey, please contact us by e-mail at info@hlsswiss.ch or by phone at +41 21 601 04 17. (Paris – Lille – Milan – Munich – Lyon).
Your satisfaction is our goal
HLS Limousine is your privileged partner for all your limousine transfers in Geneva. Indeed, our chauffeurs have a perfect knowledge of the access routes and will guarantee you to arrive on time or to be picked up at the agreed time. If you have a flight to Moscow, Singapore or Sydney, enjoy a moment of relaxation and comfort before the big trip. In addition, our vehicles are spacious and equipped with large trunks to carry all your luggage and personal belongings.

Our chauffeur will take you to Geneva airport in the most appropriate vehicle. We will be your partner for your trips to the airport, from your home or your company. You will save time and enjoy the comfort without having to use public transport.