Book your private chauffeur online and choose one of our comfortable top-of-the-range cars. HLS Limousine offers you a luxury car rental service for absolute comfort and safety. We guarantee the maximum effort for each transfer, which is why we have acquired a certain reputation in Switzerland.
Whatever the purpose of your trip, personal or professional, you are at the right place to live a unique travel experience. HLS Limousine strives to give the best to its clients. This is why we offer you this online platform that helps you to book your private chauffeur in Switzerland, for all kinds of transfers or trips via our application.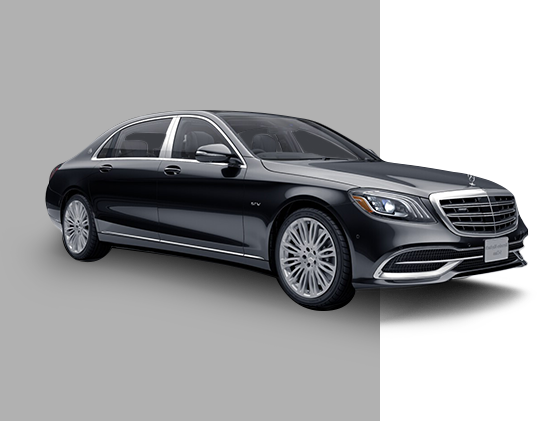 The quality of our limousine service is beyond reproach! Always aiming for perfection, we do our utmost to meet your requirements. Thanks to our expertise, our experience and our willingness to listen, we will meet your highest expectations during your short or long trips in one of our limousines. We will cater to the needs of our customers while ensuring the ultimate luxurious experience.
Are you looking for a private chauffeur to take you to the airport? For many years, we have been developing a service that allows us to support you, but also to take care of you as soon as you are back to Switzerland. Your private chauffeur will wait for you on arrival and will welcome you or your company, your luggage will be immediately taken care of and your sole concern will be to sit back and enjoy the journey. We travel to many airports, but our most popular routes are to Geneva and Zurich.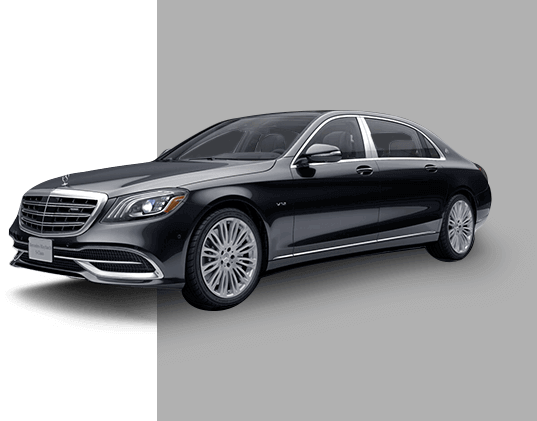 Guarantee a fast and 100% online booking of your private chauffeur in Switzerland via our application available 24/7.