In order to offer you superior comfort, we only work with the latest generation of Mercedes-Benz vehicles. Our fleet consists of Mercedes-Maybach S-Class, Mercedes-Benz S-Class, E-Class and V-Class. Our vehicles have all the options that will make your trips pleasant and allow you to travel in complete safety. And so all our vehicles are regularly checked and improved to provide you with a unique experience.
Mercedes-Maybach Classe S : Sovereign elegance. The refined combination of high-end equipment meets the highest expectations in terms of     comfort, quality and design. The S-Class Sedan is a true icon that sets new standards in the luxury car segment.
Mercedes-Maybach GLS 600 : Its exclusive design options give it even more refined aesthetics and comfort. Its imposing exterior and high-end interior are sure to fascinate you.
Mercedes-Benz Classe S : Charismatic, it impresses with its aura of luxury and prestige. Its unparalleled comfort will make your journey a moment of serenity. It has numerous services such as massage seats, automatic climate control and various USB ports to charge your electronic devices.
Mercedes-Benz Classe E : Perfect for travelling on your own, the E-Class will not fail to win you over with its comfort and pleasant drive.
Mercedes-Benz Classe V : Ideal for group travel or holidays, the V-Class offers you the space and comfort you need and allows you to travel in groups.
Our vehicle fleet meets the standards required by the Federal Road Traffic Act. (LCR)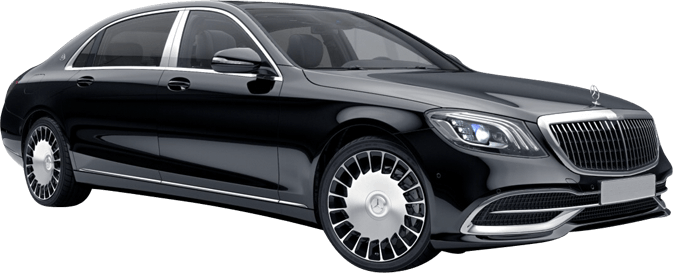 Mercedes-Maybach S 560 L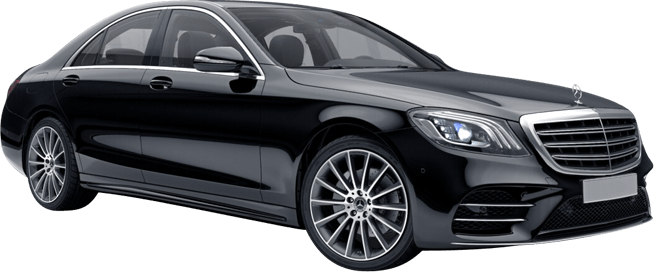 Mercedes-Benz Classe S 350 L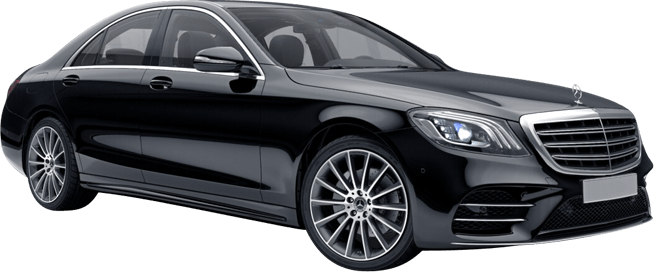 Mercedes-Benz Classe S 560

Mercedes-Benz Classe E 250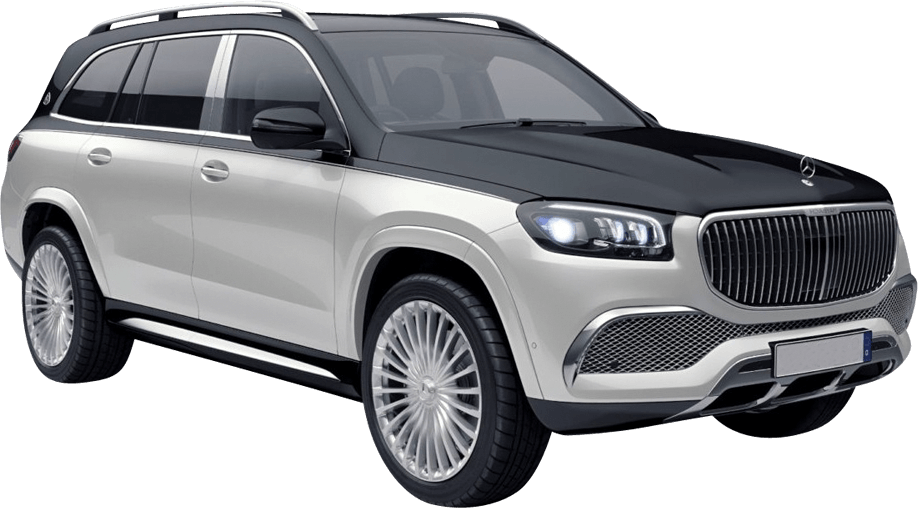 Mercedes-Maybach GLS 600 AVAILABLE SOON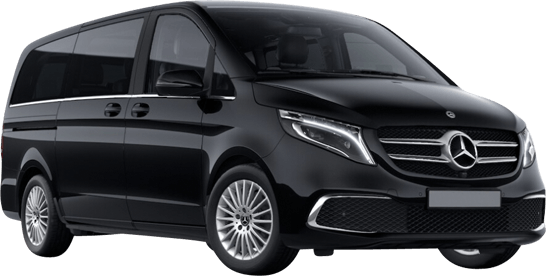 Mercedes-Benz Classe V 300
Fleet of HLS Limousine cars
Moving from classic to luxury cars. We take on all kinds of assignments on a daily basis. In addition, our private rental fleet is meticulously maintained. It is thus more than capable of meeting all kinds of needs and wishes.
To ensure that we offer the best possible service to our customers, we have invested in technology. Like our HLS App. So that you can choose the booking method that suits your preferences.
In order to meet your expectations, in addition to providing you with a highly qualified, efficient private chauffeur who is renowned for his punctuality. You will have the immense pleasure of choosing the luxury vehicle in which you wish to be transported.
Each of our models offers the best guarantees in terms of comfort, elegance and safety. This makes each trip a moment of pure relaxation and escape. Note that, each model will meet your expectations and will give you the chance to rent a luxury car that corresponds to your desires. Thus, during your travels, you will be able to enjoy the spacious interior, the leather quality of your seat and the general comfort that reigns in these top-of-the-range cars.