Based at Chemin du Trabandan 28 A in Lausanne, our company is composed of a young, dynamic and motivated team. Therefore, organization, punctuality and confidentiality are our key words. Thus, we are prepared to meet your needs while guaranteeing a luxury experience. We will take care of your most specific requests with the help of personalized computer tools.
As for challenges, we are not afraid of them and are constantly looking for new challenges. It is for this reason that our team is divided into two parts: the administration which resides at our headquarters and our private chauffeurs.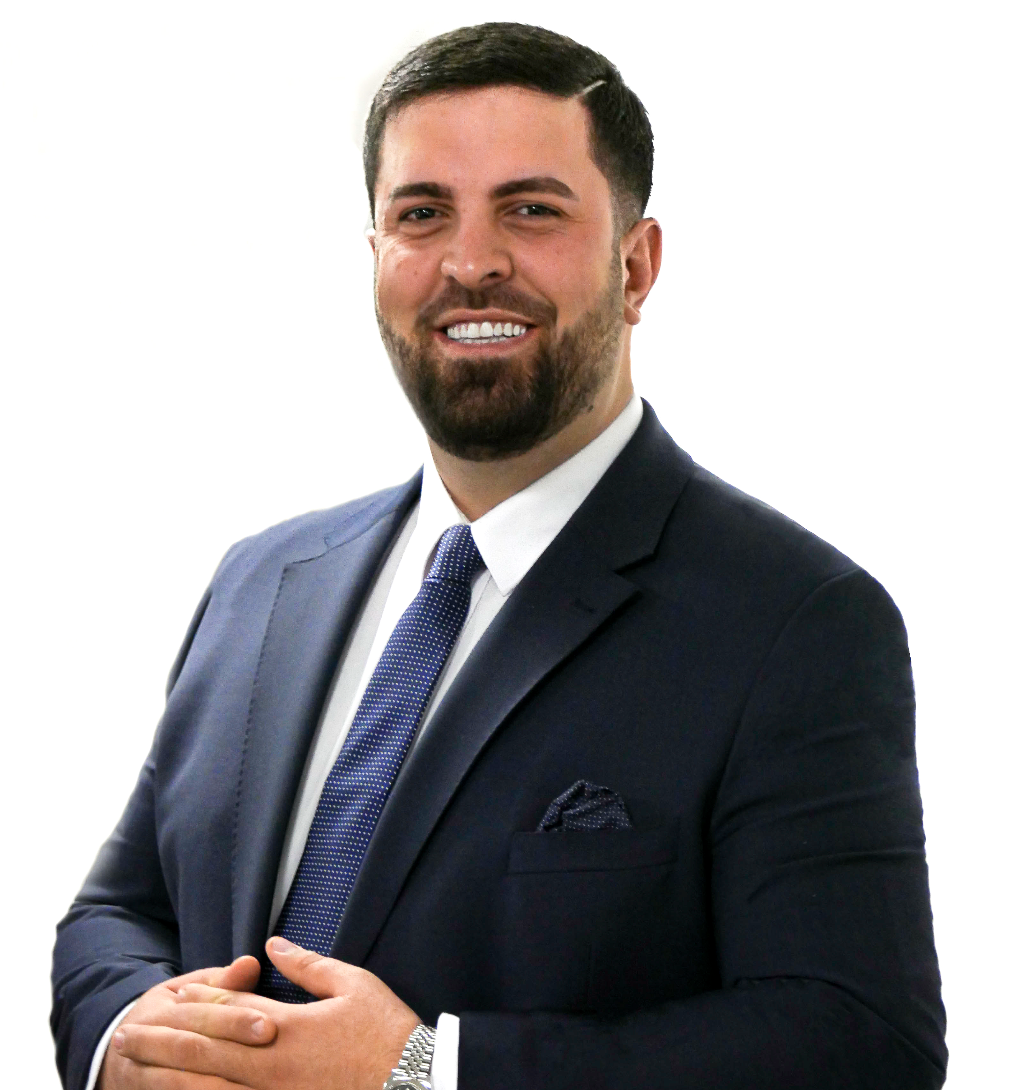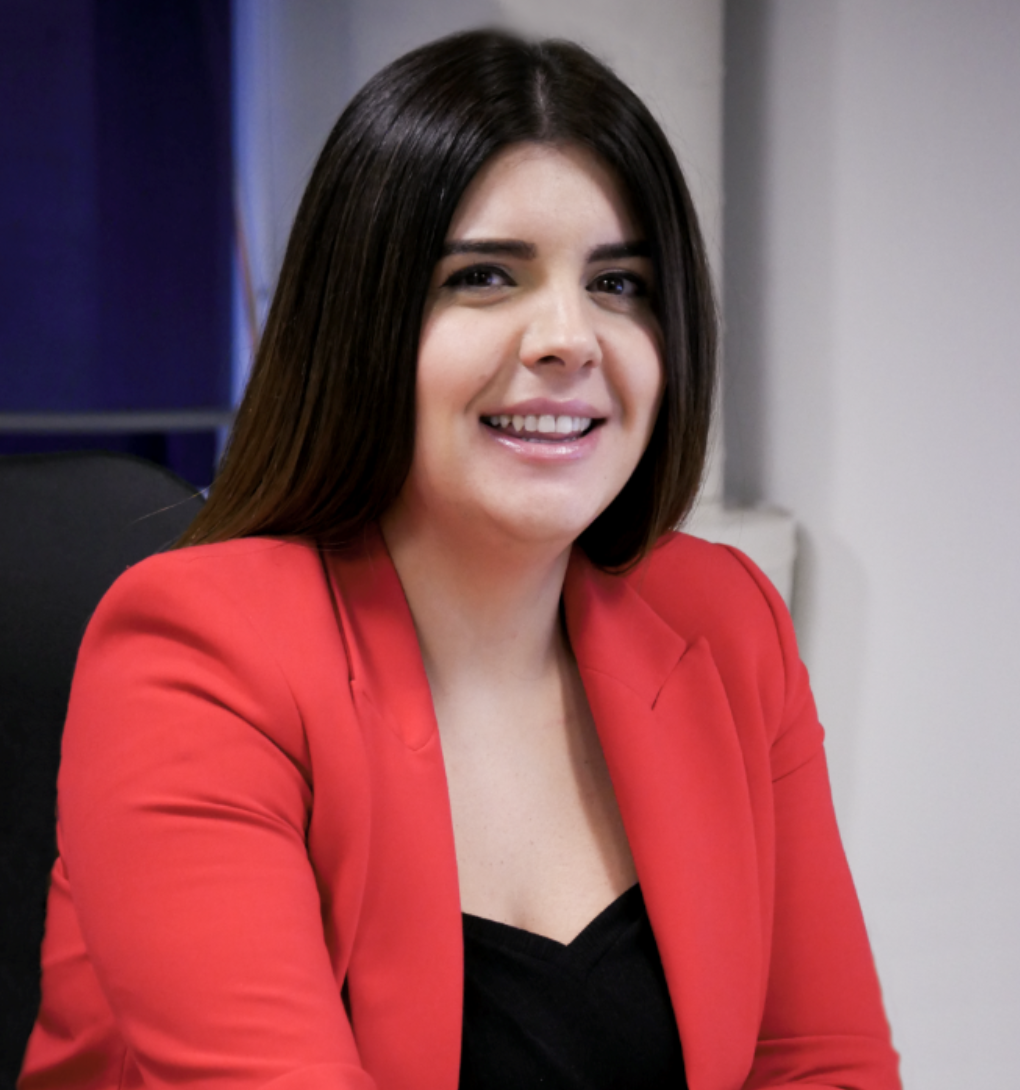 Mève
Administrative Manager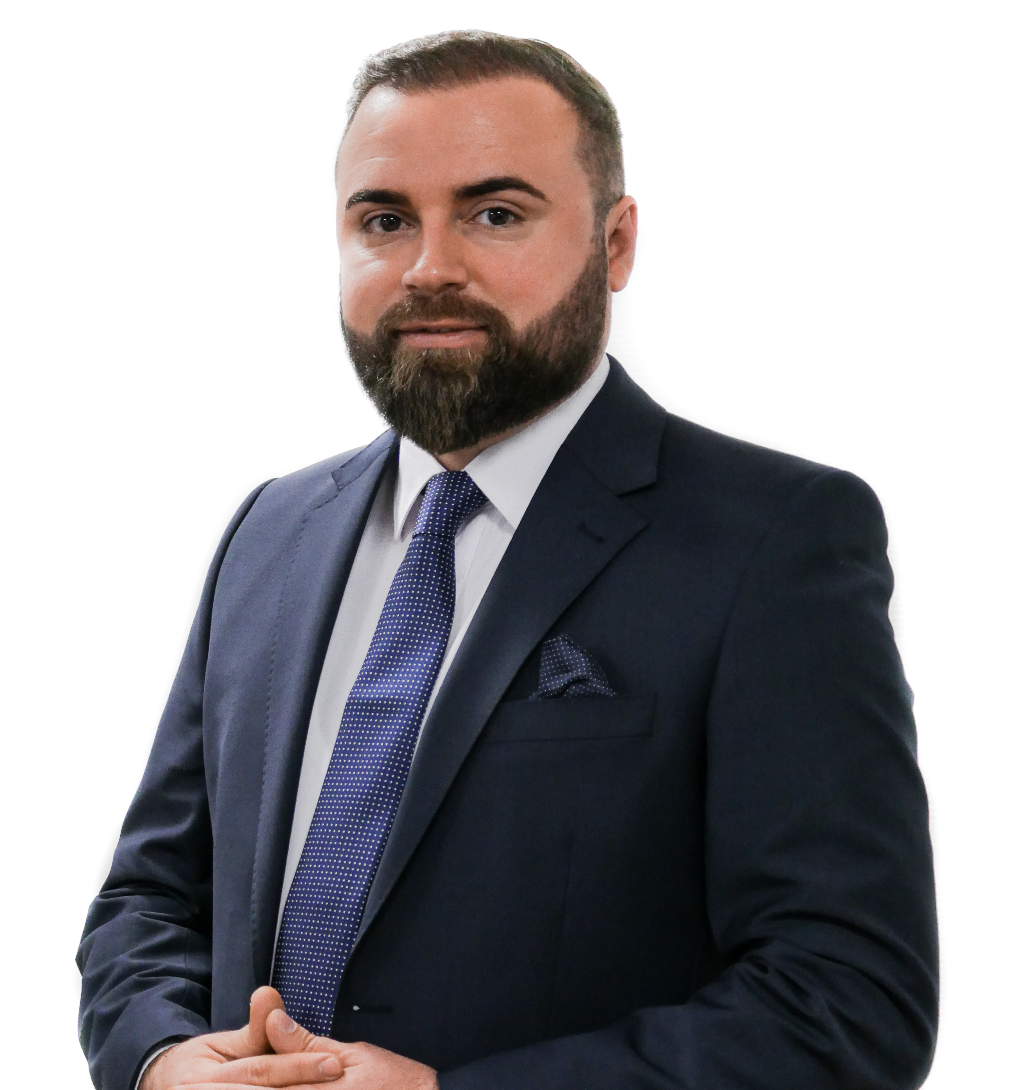 Ruchhan
UAE Relations Director
Your private chauffeur, your peace of mind
Our private chauffeurs will guide you throughout Switzerland!
For all your journeys, you will have a private chauffeur at your side who knows the city and the region perfectly and can choose the most pleasant routes and comfortable roads. We ensure that you are provided with the best service possible, personalized with a professional, courteous and punctual private chauffeur, with whom you can, if you wish, engage in a conversation to learn more about the region.
The quality of our brand is reflected in the unique experience of each service.
Thanks to our long experience in private chauffeured car rental in Switzerland, HLS Limousine guarantees you a quality service.
The chauffeurs who will drive you have been carefully recruited to meet your quality requirements and you will be delighted by their courtesy, punctuality and impeccable driving. First of all, our prices are fixed and established in advance when you book your vehicle with a private chauffeur. This is why these packages allow you to know precisely the cost of your trips without surprises.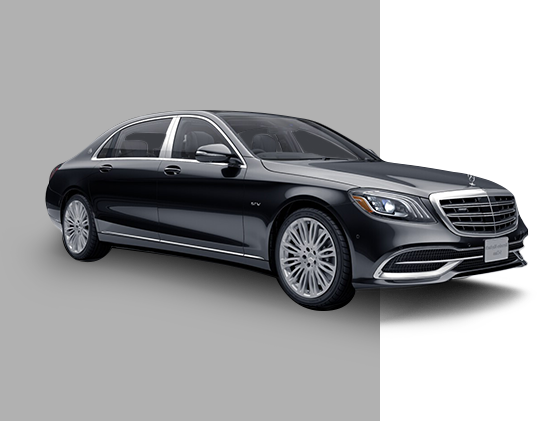 HLS Limousine was founded in 2018 by Leo Elshani. HLS was initially conceived as a limousine service for high-end customers in the Romandie region of Switzerland. Over the years, the company has managed to build up different services adapted to our clients' needs such as event organization or car rental. Well aware of our strengths and weaknesses, our team is constantly working to improve our booking system and our software tools.