The best means of transport in Switzerland
The best means of transport in Switzerland
There are many means of transport in Switzerland. These include private chauffeur services in luxury vehicles and limousines that have numerous advantages over other means of transport such as the bus, train, bicycle or the regular car. They offer comfort and freedom from stress. In the following article we will try to discover the best means of transport in Switzerland.
When you take the train or bus, you are dependent on certain timetables. You also have to cope with the incivility of some passengers and in some cases their unpleasant odors! Moreover, trains are overcrowded when it comes to going from one big city to another. For example, the Geneva-Lausanne route that is constantly full and you cannot get a seat unless you have arrived early.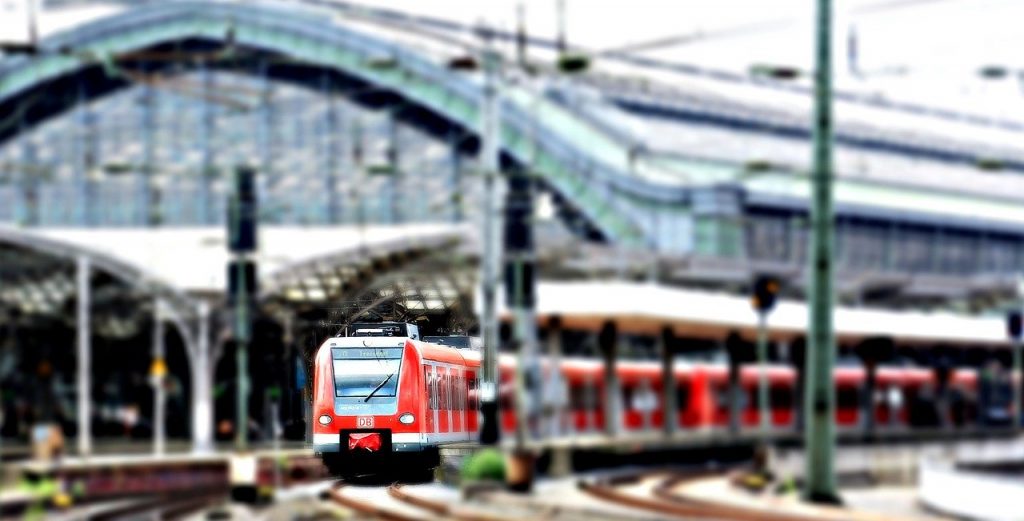 You should also be aware that buses in Switzerland are rarely used. That can be an advantage, but the main drawback is that the routes are not optimized. As a result, the bus is the most unpopular means of transport in Switzerland.
You can decide to take a taxi, but the fares are not known in advance. You can therefore come across scammers who may change the fares depending on the passenger!
There is also carpooling, which is ideal for small budgets, but there are few connections and you don't have control over the days and hours of departures.
Cycling can be a good alternative, but it requires you to cycle.
And the car is often a source of stress in traffic jams or when looking for parking.
With all these shortcomings in mind, there is one really appealing service – the use of a private chauffeur with a luxury car.
An exceptional limousine service
By using a Limousine service, you will experience a high quality service with a private chauffeur. With this service, everything is done to meet your needs and requirements. The companies specialized in the service often have a vast experience in the field and are always attentive to their customers. The drivers are professionals in their line of work. They will respond to all your requests and initiate conversations during the journey. You will enjoy a premium service!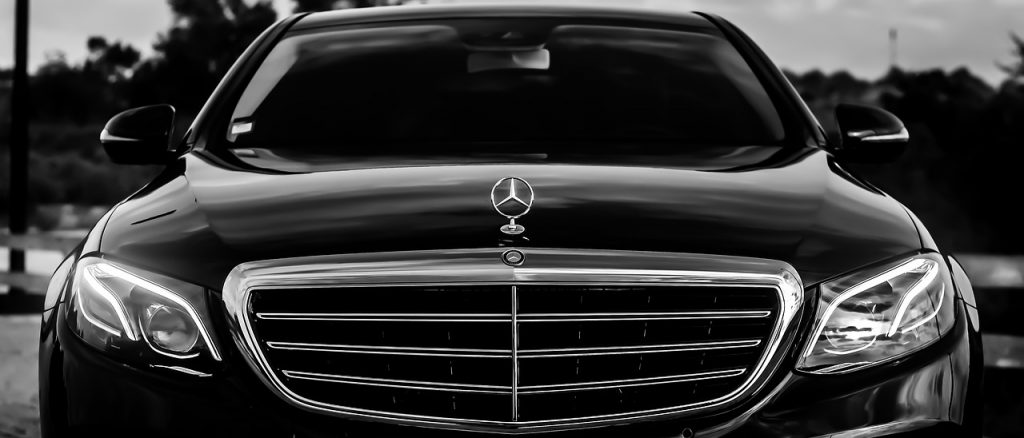 Professional chauffeurs will drive you wherever you want to go in Switzerland. You'll really enjoy the ride as Switzerland is a marvelous country. Are you more into cities? Take a tour of Geneva, a great international city surrounded by greenery. Visit the old town and all of its museums. Or take the cable car to the top of Mount Salève for a superb view of the city. You also have the cities of Lucerne and Bern, which are full of charm with their surrounding mountains and breathtaking views. As you can imagine, there is a lot to do in Switzerland!
Transfers to the airports in luxury vehicles

Are you looking for a private chauffeur to take you to the airport of your choosing? There are many luxury vehicle services available to drive you to your flight and pick you up when you return to Switzerland. A private chauffeur will be there at your arrival to welcome you and your family, friends or colleagues. Your luggage will be immediately taken care of and your sole concern will be to sit back and enjoy the journey. If you are on holiday, you will really be able to breathe a sigh of relief. If you are in a professional setting, you can concentrate on the upcoming meeting with your colleagues. In any case, it is a real time-saver on a professional or personal level. You win on all fronts.
Your chauffeur can take you to any airport in the country. It is of course possible to go to a railway station or any other place of your choosing. The professional chauffeur can adapt to all your requests and can also pick you up from any place in Switzerland. Everything is done to meet your expectations and standards.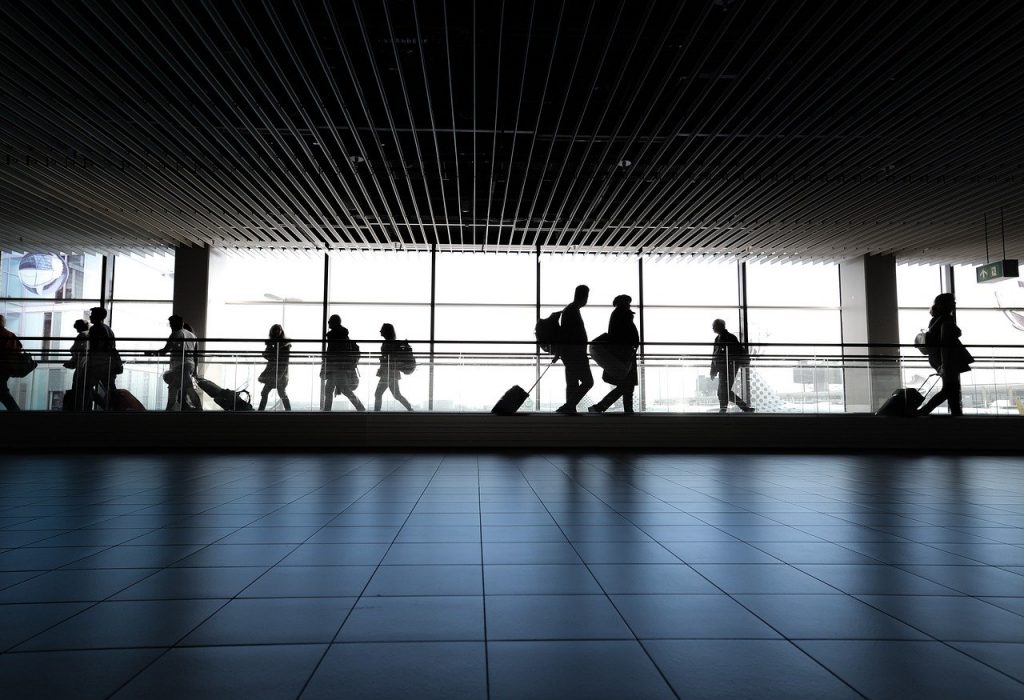 Top-of-the-range vehicle models
By choosing to travel in a top-of-the-range vehicle with a designated chauffeur, you will naturally benefit from comfortable and elegant cars. The Mercedes brand is the best example of this. Heated seats and air conditioning are among the many options available. The drivers are dressed in suits for all your trips. This way, you can enjoy a high level of luxury!
To conclude, the best way of transport is…
You have seen throughout this article all the advantages of a luxury vehicle with a private chauffeur. You no longer have to be under any stress and can instead be completely relaxed, unlike driving your own vehicle, which requires you to find a place to park, plan a trip…or having to endure the inconveniences of public transport!
Are you interested in our services? Do not hesitate to contact us for more information via our website, by mail or by phone. Our team will be pleased to answer you. On request, we will send you a free quote at a later date, without any obligation on your part. This way, you won't have any unwelcome surprises if you prefer to go further and enjoy a private chauffeur with a luxury car.